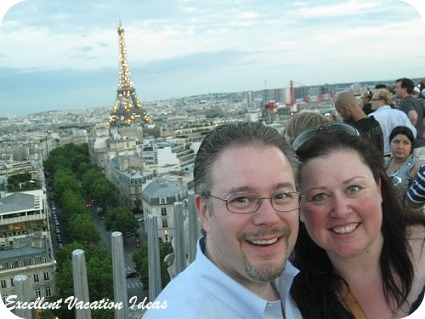 Initiating a series of deliveries of travel tips specific to a variety of locations around the world, we will collect in this article Travel Tips to France.
France is a European country with a population of 65 million inhabitants, whose capital is Paris, and its official language is French.
The national airline of this country is "Air France".
Major cities, both in terms of how tourist population, are, among others: Paris, Nantes, Marseille, Lyon, Limoges, Nice, Dijon, Bordeaux and Toulon.
Depending on your nationality (if traveling outside Europe have to take this into account), remember to check with the embassy or consulate of France that is in your country of residence before you start planning your trip to France, and inform if a visa to enter the country as a tourist.
Recalls sure how on any trip abroad to have medical coverage throughout the trip and have a valid passport.
Other documentation that should never fail to check are the kinds of luggage allowed, the maximum weight, the best places in France to visit (you can start by looking for information on major attractions of the cities mentioned above) …
On vaccination, none is entirely mandatory to enter France, but recommended tetanus-diphtheria vaccine.
Remember that the time zone in this country is GMT +1 in winter you and GMT +2 in summer.